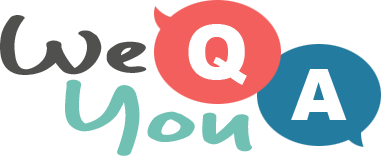 Impossible history questions
Question 1 of 10
Who did the IRA fight a guerrilla war of independence against between 1919 and 1921?
Question 2 of 10
Where was the Prophet of Islam, Muhammad born?
Question 3 of 10
What is the name of the German Air Force that was offically created on 11th March 1935?
Question 4 of 10
Christopher Cockerell came up with which method of transport in 1956?
Question 5 of 10
Stephen was a weak king. What was the result?
Question 6 of 10
Who was the first man to be sent into space?
Question 7 of 10
Who famously resigned from the Royal Marines in tears in 1987?
Question 8 of 10
On which day was the 90th anniversary of the World War I Armistice remembered in 2008?
Question 9 of 10
Who was on the British throne when World War II broke out in 1939?
Question 10 of 10
What was the 1941 German invasion of the Soviet Union called?