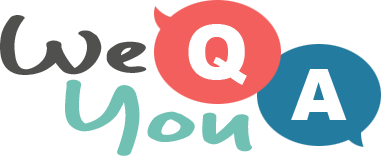 Geography Trivia Quiz for everyone
Question 1 of 10
Niagara Falls is a landmark on the US border with which country?
Question 2 of 10
The Congo rainforest was the setting for which Sigourney Weaver film?
Question 3 of 10
Which London road is traditionally associated with the British newspaper industry?
Question 4 of 10
Located in Italy, which active volcanoes is over 10,000 ft in height?
Question 5 of 10
Wheat is said to symbolise what?
Question 6 of 10
Orly Airport serves which European city?
Question 7 of 10
What nationality is the explorer Martin Frobisher?
Question 8 of 10
Which of the following is a common flower in the Amazon rainforest?
Question 9 of 10
Who designed the Guggenheim Museum of Art?
Question 10 of 10
Which of these singers is a strong supporter of the Rainforest Foundation?