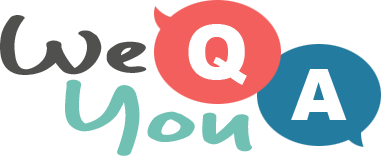 10 general trivia questions mixed up
Question 1 of 10
Who famously painted the Sistine Chapel?
Question 2 of 10
What was the first name of Mr. Schindler, the heroic German industrialist born in 1908?
Question 3 of 10
How do armadillos protect themselves?
Question 4 of 10
What is December 26 called in many Commonwealth nations?
Question 5 of 10
What does a milliner make?
Question 6 of 10
How many deadly sins are there in Christianity?
Question 7 of 10
University of Phoenix Stadium is home to which NFL team?
Question 8 of 10
What fashion house is mostly famous for its recognizable monogrammed handbags and luggage?
Question 9 of 10
Order these wars in chronological order, starting with the earliest.
Question 10 of 10
Who is Charlie Sheen's brother?