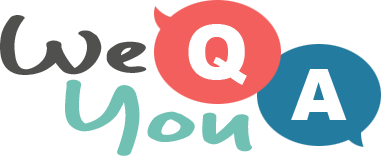 Mixed Trivia Quiz
Question 1 of 10
In golf, what is the term given to the score expected of an accomplished player?
Question 2 of 10
What would you find in a quiver?
Question 3 of 10
Who was the lead singer of the band Queen?
Question 4 of 10
Which of these terms might be used to describe a gun?
Question 5 of 10
Who patented the first successful revolver in 1835?
Question 6 of 10
Which 'C' is made into sauerkraut?
Question 7 of 10
Which of these signs of the zodiac is a 'water sign'?
Question 8 of 10
Which storyteller(s) wrote 'The Ugly Duckling' and 'The Little Mermaid'?
Question 9 of 10
Paper used to be made of what?
Question 10 of 10
Put these car manufacturers in the order they were founded.