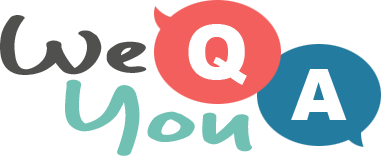 1950s Movies Quiz
Question 1 of 10
What sports star did Marilyn Monroe marry in 1954?
Question 2 of 10
What is the occupation of Anna in The King and I?
Question 3 of 10
What part of the Pacific featured in the 1958 musical movie?
Question 4 of 10
A 1953 movie was about how to marry what kind of person?
Question 5 of 10
1953 movie The Robe is set in which period?
Question 6 of 10
What word completes the title of the movie The Teahouse of the August?
Question 7 of 10
1954 action movie Vera Cruz is set in which country?
Question 8 of 10
Who plays Elizabeth Taylor's father in Father of the Bride?
Question 9 of 10
A 1954 movie took viewers how many leagues under the sea?
Question 10 of 10
One of the biggest movies of the decade, what is the running time of Ben Hur?