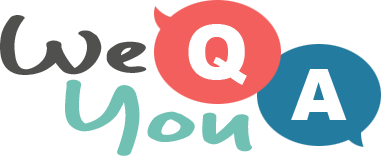 1960s Movies Quiz
Question 1 of 10
What relations were Kissin' in the 1964 Elvis movie?
Question 2 of 10
What word completes the title of the 1965 movie Von Ryan's?
Question 3 of 10
Who plays the rebellious slave in 1960 movie Spartacus?
Question 4 of 10
What is the name of the woman who seduces the young man in The Graduate?
Question 5 of 10
What is the theme of 1965 movie The Ipcress File?
Question 6 of 10
What was the name of the "Girl" in the 1966 British movie?
Question 7 of 10
What is the name of Dick Van Dyke's character in Mary Poppins?
Question 8 of 10
Who starred as Frank in Once Upon A Time In the West?
Question 9 of 10
A 1968 movie was called Where Eagles what?
Question 10 of 10
What was Maria's occupation at the start of The Sound of Music?