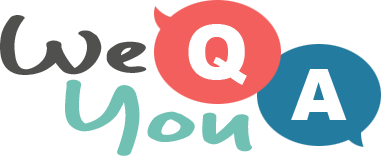 1960s Movies Quiz
Question 1 of 10
Who is the other half of the Odd Couple with Jack Lemmon?
Question 2 of 10
Who starred with Richard Burton in Who's Afraid of Virginia Woolf?
Question 3 of 10
What was the real name of spy 007, first seen in Dr No?
Question 4 of 10
What was the name of the motel owner in Psycho?
Question 5 of 10
Filmed in Europe, what type of film was 1968 movie Once Upon a Time in the West?
Question 6 of 10
Who stars as Yuri in Dr Zhivago?
Question 7 of 10
1960 movie Spartacus is set in which historic period?
Question 8 of 10
1960 movie Exodus was about the founding of which country?
Question 9 of 10
Blofeld was a villain in which series of 60s movies?
Question 10 of 10
Which Welsh actor plays Major Smith in Where Eagles Dare?