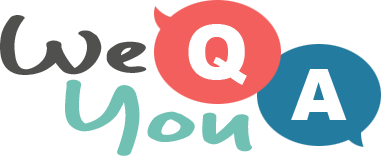 1960s Movies Quiz
Question 1 of 10
The title of the 1967 movie was Valley of the what?
Question 2 of 10
What US state was Blue in the 1961 Elvis movie?
Question 3 of 10
Cruella de Vil is the villain in which 60s Disney movie?
Question 4 of 10
Who is the other half of the Odd Couple with Jack Lemmon?
Question 5 of 10
What nationality were the Family Robinson in the 1960 movie?
Question 6 of 10
What nationality is Zorba in the 1964 movie?
Question 7 of 10
Filmed in Europe, what type of film was 1968 movie Once Upon a Time in the West?
Question 8 of 10
1960 movie Spartacus is set in which historic period?
Question 9 of 10
What was the year of the Space Odyssey in the 1968 movie?
Question 10 of 10
1962 movie The Longest Day is set during which conflict?