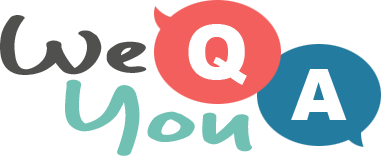 1960s Movies Quiz
Question 1 of 10
Who screamed in the shower in Psycho?
Question 2 of 10
A 1968 movie was about a serial strangler in which US city?
Question 3 of 10
What is the name of the main character in The Sword in the Stone?
Question 4 of 10
In which country was The Sound of Music set?
Question 5 of 10
Who starts as Bullitt in the 1968 movie of the same name?
Question 6 of 10
Who plays the rebellious slave in 1960 movie Spartacus?
Question 7 of 10
Race issues are explored in which 1967 movie starring Sidney Poitier?
Question 8 of 10
Which 60s movie is alternatively known as How I Learned to Stop Worrying and Love the Bomb?
Question 9 of 10
Who starred as Frank in Once Upon A Time In the West?
Question 10 of 10
A 1968 movie was called Where Eagles what?