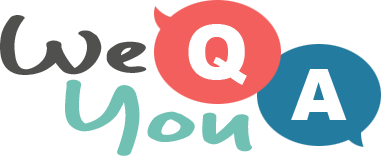 1960s Movies Quiz
Question 1 of 10
In which country was The Sound of Music set?
Question 2 of 10
What is the name of the woman who seduces the young man in The Graduate?
Question 3 of 10
1960 movie Spartacus is set in which historic period?
Question 4 of 10
A 1968 war movie was about which colour of berets?
Question 5 of 10
What kind of bird featured in the 1962 movie with characters called Atticus and Scout?
Question 6 of 10
What time of day was mentioned in the 1969 Cowboy movie?
Question 7 of 10
Which 60s movie is alternatively known as How I Learned to Stop Worrying and Love the Bomb?
Question 8 of 10
What is the occupation of Atticus Finch in To Kill a Mockingbird?
Question 9 of 10
What was the year of the Space Odyssey in the 1968 movie?
Question 10 of 10
Blofeld was a villain in which series of 60s movies?