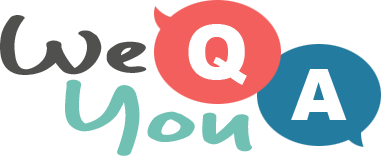 1960s Movies Quiz
Question 1 of 10
What US state was Blue in the 1961 Elvis movie?
Question 2 of 10
A 1968 movie was about a serial strangler in which US city?
Question 3 of 10
What nationality were the Family Robinson in the 1960 movie?
Question 4 of 10
What nationality is Zorba in the 1964 movie?
Question 5 of 10
What is the name of the wizard in The Sword in the Stone?
Question 6 of 10
1960 movie Exodus was about the founding of which country?
Question 7 of 10
What is the name of the Professor in My Fair Lady?
Question 8 of 10
Which country is the setting for the Magnificent Seven?
Question 9 of 10
Which singer played Kate in the 1960 movie Please Don't Eat the Daisies?
Question 10 of 10
Who plays Major Reisman in the 1967 movie The Dirty Dozen?