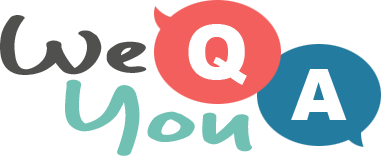 1960s Movies Quiz
Question 1 of 10
What is the name of the main character in The Sword in the Stone?
Question 2 of 10
Race issues are explored in which 1967 movie starring Sidney Poitier?
Question 3 of 10
What was the first name of Miss Galore in Goldfinger?
Question 4 of 10
Bare Necessities is a song in which 1967 Disney movie?
Question 5 of 10
Fanny Brice is the main character in which movie?
Question 6 of 10
Who stars as George Taylor in Planet of the Apes?
Question 7 of 10
1963 movie Cleopatra was set in which civilisation?
Question 8 of 10
Which 60s star died of an overdose in 1962?
Question 9 of 10
Tatiana Romanova was the love interest in which Bond movie?
Question 10 of 10
Who plays the female lead in West Side Story?