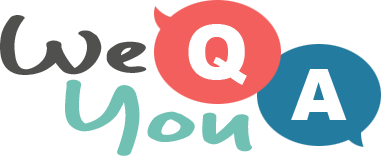 1960s Movies Quiz
Question 1 of 10
Who is the other half of the Odd Couple with Jack Lemmon?
Question 2 of 10
Who plays the rebellious slave in 1960 movie Spartacus?
Question 3 of 10
What nationality is Inspector Clouseau in the Pink Panther?
Question 4 of 10
Which English actor starred in 1966 movie Alfie?
Question 5 of 10
Movie director Federico Fellini was from which country?
Question 6 of 10
Who wrote the 1965 movie What's New Pussycat?
Question 7 of 10
What was the name of the "Girl" in the 1966 British movie?
Question 8 of 10
A 1968 movie was called Where Eagles what?
Question 9 of 10
What kind of job were Michael Caine and Noel Coward doing in 1969?
Question 10 of 10
The Night of the Iguana is set in which country?