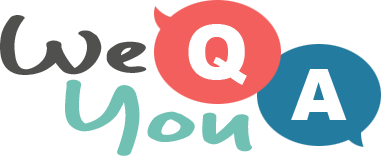 1960s Movies Quiz
Question 1 of 10
What relations were Kissin' in the 1964 Elvis movie?
Question 2 of 10
What was the name of the motel owner in Psycho?
Question 3 of 10
Filmed in Europe, what type of film was 1968 movie Once Upon a Time in the West?
Question 4 of 10
What is the name of the woman who seduces the young man in The Graduate?
Question 5 of 10
Movie The Hustler is about which sport?
Question 6 of 10
The Great Escape is set during which war?
Question 7 of 10
Which group's songs featured on the soundtrack for The Graduate?
Question 8 of 10
Zorba the Greek was set on which island?
Question 9 of 10
Who stars in Cool Hand Luke?
Question 10 of 10
Who starred as Frank in Once Upon A Time In the West?