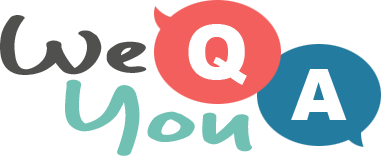 1960s Movies Quiz
Question 1 of 10
Who screamed in the shower in Psycho?
Question 2 of 10
What is the theme of 1965 movie The Ipcress File?
Question 3 of 10
Which city was the setting for Mary Poppins?
Question 4 of 10
Which singer released his last movie, Change of Habit, in 1969?
Question 5 of 10
What is the name of the art thief played by Steve McQueen in 1968?
Question 6 of 10
In which part of the world was the 1962 movie about TE Laurence set?
Question 7 of 10
What is the name of the King of the Apes in The Jungle Book?
Question 8 of 10
Who plays the female lead in El Cid?
Question 9 of 10
What was Maria's occupation at the start of The Sound of Music?
Question 10 of 10
1962 movie The Longest Day is set during which conflict?