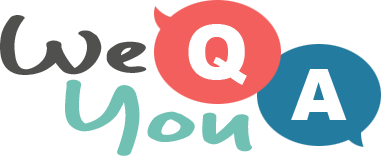 Trivia Quiz for everyone on Facebook
Question 1 of 10
From the 1981 charts, which of these singers is from the US?'
Question 2 of 10
Which vegetables can be French, Runner or Baked?
Question 3 of 10
The USA banned alcohol under the 'Prohibition' laws in which year?
Question 4 of 10
What sport do you associate with the term "cross-checking"?
Question 5 of 10
Which of these is the state abbreviation for Colorado?
Question 6 of 10
Where did Drew Carey make his Buzz Beer on the The Drew Carey Show?
Question 7 of 10
Marrakech is in which country?
Question 8 of 10
Which of these films stars Natalie Portman?
Question 9 of 10
In which city does the National Assembly of Wales sit?
Question 10 of 10
Which search engine's name means 'a view from above'?