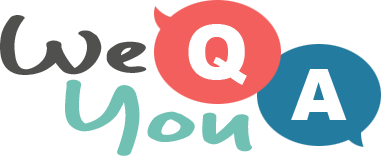 1950s Song Lyrics Quiz
Question 1 of 10
The lyrics to 1959 hit "La Bamba" are in which language?
Question 2 of 10
Peggy Lee sang about baubles, bangles and what?
Question 3 of 10
Gogi Grant had a hit about the wayward what?
Question 4 of 10
Peggy Lee sang about the one they called Johnny who?
Question 5 of 10
What type of woman was Elvis singing about in 1958?
Question 6 of 10
In 1958, Bobby Darin was singing about the Queen of the what?
Question 7 of 10
In 1955, Elvis said "Baby let's play" what?
Question 8 of 10
"You came along and you moved me honey" is from which Jerry Lee Lewis song?
Question 9 of 10
"All of my life, I've been a-waitin', Tonight there'll be no, hesitatin" is from which Buddy Holly song?
Question 10 of 10
"Baby, if I made you mad, for something I might have said" is from which Elvis song?