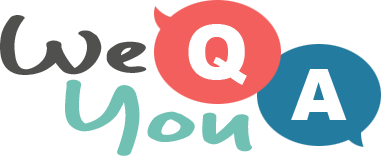 Quiz : Do you know 1950s song lyrics?
Question 1 of 10
Rosemary Clooney sagn hey there you with the what in your eyes?
Question 2 of 10
"When I was just a little girl" is the first line of which song?
Question 3 of 10
Debbie Reynolds sang "I hear the cottonwoods whisperin' above" about which girl?
Question 4 of 10
What was the first name of Dooley in the 1958 Kingston Trio hit?
Question 5 of 10
On what night was Bobby Darin taking a bath in "Splish Splash"?
Question 6 of 10
What colour of people eater was Sheb Wooley singing about in 1958?
Question 7 of 10
Doris Day sang that once she had which kind of love?
Question 8 of 10
Ritchie Valens sang that he had a girl, but what was her name?
Question 9 of 10
"With candy canes and silver lanes aglow" is from which festive hit?
Question 10 of 10
Which group sang "Well, Susie, baby looks like we goofed again"?