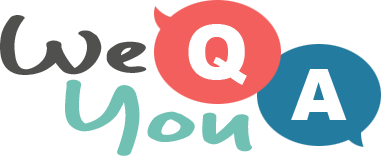 Cooking Quiz For Home Chefs
Question 1 of 10
What is the term which means your pasta still has a little bite to it?
Question 2 of 10
Which Middle Eastern dip has chickpeas as its main ingredient?
Question 3 of 10
Stevia is a modern alternative to which substance?
Question 4 of 10
What is the name from a sheep over two years old?
Question 5 of 10
Which vegetable is called the eggplant in America?
Question 6 of 10
Marzipan is made from which sort of nuts?
Question 7 of 10
Which nuts are used to make frangipane?
Question 8 of 10
Stollen is a cake from which country?
Question 9 of 10
By law, cheese called Feta can only be produced in which country?
Question 10 of 10
Which type of berry is also known as a bramble?