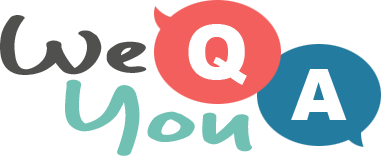 Quiz : Dishes we used to eat
Question 1 of 10
A whole roast pig was usually served with which fruit in its mouth?
Question 2 of 10
What was the name of the instant whip flavoured with Butterscotch or Strawberry?
Question 3 of 10
What was the only flavour of crisps available until 1962?
Question 4 of 10
What German cake was at its height of popularity in the 1970s?
Question 5 of 10
What type of watery, soft cheese was served with pineapple in the 70s?
Question 6 of 10
What colour of custard was a staple of 70s school dinners?
Question 7 of 10
Gruel is a watered down version of which food?
Question 8 of 10
What type of food is a sprat?
Question 9 of 10
What comes before roly poly in the name of the old fashioned pudding?
Question 10 of 10
Bakewell tart was flavoured with which nuts?