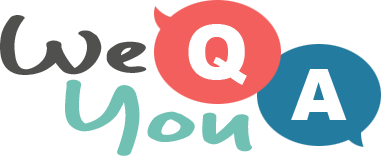 Quiz : Dishes we used to eat
Question 1 of 10
Suet is which type of cooking ingredient?
Question 2 of 10
What colour was the Marie Rose sauce which often accompanied a 70s prawn cocktail?
Question 3 of 10
What are the "toads" in toad in the hole?
Question 4 of 10
In the 70s, how were you often served your food in a pub?
Question 5 of 10
Which liquid was usually used to make blancmange?
Question 6 of 10
What is rolled inside a Swiss Roll?
Question 7 of 10
Tongue, sold in slices as a cold meat, was usually from which animal?
Question 8 of 10
Eve's Pudding was traditionally made with which fruit?
Question 9 of 10
What kind of meat was used in a Lancashire hotpot?
Question 10 of 10
Parties in the 1970s often featured cheese and which fruit on a cocktail stick?