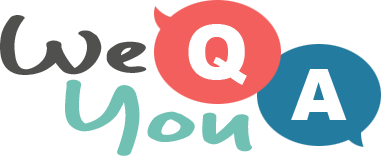 Quiz : Dishes we used to eat
Question 1 of 10
Smash was an instant version of which vegetable?
Question 2 of 10
Fritters were often made in the post-war era using which type of tinned meat?
Question 3 of 10
What type of sauce was usually put in a can of pilchards?
Question 4 of 10
What type of dried foodstuff became popular in World War 2?
Question 5 of 10
What did you add to the packet powder to make Angel Delight?
Question 6 of 10
What was the name of the 1960s instant mashed potato?
Question 7 of 10
What was chicken kiev flavoured with?
Question 8 of 10
The dish of Scouse was usually served in which city?
Question 9 of 10
Haslet is another name for which type of dish?
Question 10 of 10
Which fish is jellied in the classic London east End dish?