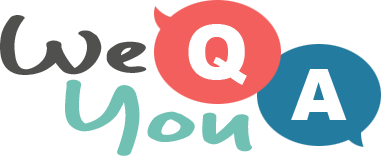 Expert food quiz for top home cooks
Question 1 of 10
Which breakfast is most associated with Scotland?
Question 2 of 10
What kind of fruit is a Cabernet Sauvignon?
Question 3 of 10
Bangers and ….... is a popular English dish?
Question 4 of 10
Which bitter plant is often added to coffee to cheapen it?
Question 5 of 10
Which Spanish town gives its name to a beer widely drunk by tourists?
Question 6 of 10
What do you traditionally eat on Shrove Tuesday?
Question 7 of 10
Which herb can be 'curly' or 'flat-leafed'?
Question 8 of 10
Golden sponge cake with cream filling describes an American food icon called what?
Question 9 of 10
Which European country eats the most breakfast cereal?
Question 10 of 10
Brioche comes from where?