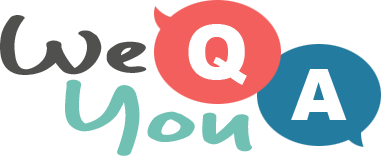 10 movie questions
Question 1 of 10
In which film did Tom Hanks play a prison guard called Paul Edgecomb?
Question 2 of 10
Roman Polanski directed which 1968 horror movie?
Question 3 of 10
Which Astaire-Rogers film had the Oscar-winner "Cheek to Cheek" 
Question 4 of 10
Which actress locked herself in a Panic Room in 2002?
Question 5 of 10
What is the post-apocalyptic science fiction film based on a graphic novel?
Question 6 of 10
What is the actual first name of Ben Stiller's character in "Little Fockers"?
Question 7 of 10
In what film did Laurence Fishburne play Morpheus?
Question 8 of 10
What movie was number 1 for 2013 in USA box office revenue?
Question 9 of 10
Cameron Diaz and Ashton Kutcher star in what 2008 film?
Question 10 of 10
What kind of animal is Samson in the 2006 film "The Wild"?