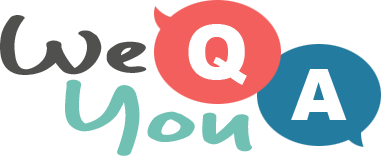 Movie Quiz
Question 1 of 10
What film did Rex Harrison take home the Oscar in 1964 for Best Actor?
Question 2 of 10
Finish this movie title about Stephen Hawking, "The ______ of Everything".
Question 3 of 10
What was Dustin Hoffman fighting in the movie "Outbreak"?
Question 4 of 10
The line "I'll have what she's having" features in which classic comedy movie?
Question 5 of 10
In which film does Will Smith play a US Air Force jet pilot?
Question 6 of 10
Which actor starred in "The English Patient", "Quiz Show" and "Schindler's List"?
Question 7 of 10
Where does the film "March of the Penguins" take place?
Question 8 of 10
What is the 2015 "Mad Max" film called?
Question 9 of 10
What was the name of the character played by Harrison Ford in the films Clear And Present Danger and Patriot Games?
Question 10 of 10
Which film starring Chris Farley as Thomas "Tommy" Callahan III was released in 1995?