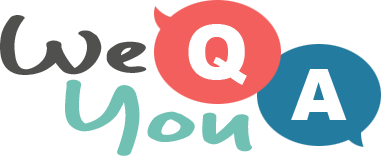 Movie Quiz
Question 1 of 10
Which US TV and film detective has famously never revealed his first name?
Question 2 of 10
Which is a Sean Connery film?
Question 3 of 10
What film did Rex Harrison take home the Oscar in 1964 for Best Actor?
Question 4 of 10
What movie is about a man who has fathered 533 children through a sperm bank?
Question 5 of 10
In which 2001 movie did John Rhys-Davies play the character Gimli, son of Gloin?
Question 6 of 10
Which 2005 movie begins with four animals escaping from New York Central Zoo to find their friend?
Question 7 of 10
What was the first "Majin" movie?
Question 8 of 10
What was the number of steps in Alfred Hitchcock's 1935 thriller?
Question 9 of 10
Which actor plays Keyser Söze in the film 'The Usual Suspects'?
Question 10 of 10
What actress did the role of Dr. Ryan Stone in the film "Gravity"?