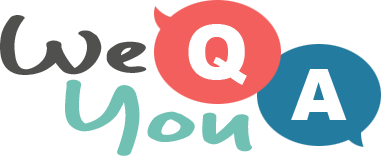 10 Questions About Movies
Question 1 of 10
In which 2000 movie did Tom Cruise play the character Ethan Hunt?
Question 2 of 10
What is Superman's real-life name in "Superman Returns"?
Question 3 of 10
"Climb Every Mountain" is from which film musical?
Question 4 of 10
In which 2001 movie did Ian McKellen play the character Gandalf the Gray?
Question 5 of 10
The main characters in "Born Free" raise which type of wild animal?
Question 6 of 10
Who played Neo in "The Matrix"?
Question 7 of 10
What do characters mistakenly do in the 2008 film "What Happens in Vegas"?
Question 8 of 10
In "Rango" who does Rango suspect is behind the town's water shortage?
Question 9 of 10
In what film did Richard Kiel play Jaws?
Question 10 of 10
What relation are Sue and Johnny in "Fantastic Four"?