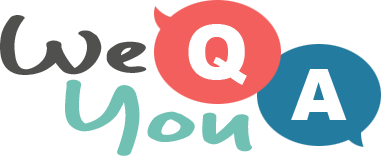 Movie Quiz For Experts
Question 1 of 10
What film starring Warren Beatty as Bugsy Siegel was released in 1991?
Question 2 of 10
Who was Dean Martin's most famous film partner?
Question 3 of 10
What movie is about a day in the life of a Chicago barbershop?
Question 4 of 10
Name the movie - Two morons travel the country in a van that looks like a giant sheepdog on wheels.
Question 5 of 10
In what film did Ian McDiarmid play The Emperor?
Question 6 of 10
When a film finishes production, what do they call the party that ensues?
Question 7 of 10
Which 2011 film directed by George Clooney is named for the day on which Julius Caesar was killed?
Question 8 of 10
Dawn of the Dinosaurs' was a sequel to which animated film?
Question 9 of 10
The fictitious Red Apple brand of cigarettes appear in films from which cult director?
Question 10 of 10
What city does "The Hangover" take place in?