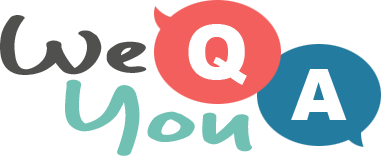 Science Trivia Quiz
Question 1 of 10
Which dog has the best tracking skill?
Question 2 of 10
To which of the following are bees closely related?
Question 3 of 10
Where is the deepest land gorge on Earth?
Question 4 of 10
What name is used specifically to describe the region around the South Pole?
Question 5 of 10
What is a means of transmitting and receiving radio waves?
Question 6 of 10
What is a huge exploding star radiating as much energy as the sun would over about 10 billion years?
Question 7 of 10
Who was the famous Polish female scientist who won a Nobel Prize?
Question 8 of 10
What type of bees convert nectar to honey?
Question 9 of 10
What are the slimy plants that usually live in a pond called?
Question 10 of 10
What animal has fingerprints very similar to those of humans?