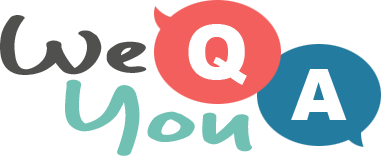 Quiz : Lyrics of the 1960s.
Question 1 of 10
The Four Seasons sang "They always laughed at her when she came into town, Called her" what?
Question 2 of 10
Tommy James and the Shondells sang about which type of sweet wine?
Question 3 of 10
Mamas and Papas sang they "can't trust that day" about which day of the week?
Question 4 of 10
Who jumped off the Tallahatchie Bridge in a song by Bobbie Gentry?
Question 5 of 10
Lorne Greene "And late that night I saved the life of" who?
Question 6 of 10
How is the bikini described in "Californian Girls" by the Beach Boys?
Question 7 of 10
In "My Way", Sinatra sings "I planned each chartered" what?
Question 8 of 10
What colour is Jennifer Juniper's hair, according to the song by Donovan?
Question 9 of 10
"Boom bang-a-bang, boom bang-a-bang, Loud in my ear" is from a song by which artist?
Question 10 of 10
"I have no need of friendship, friendship causes" is from which Simon and Garfunkel song?