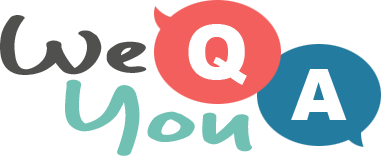 A quiz about the songs lyrics of the 1970s
Question 1 of 10
Which two Osmonds sang "I'm leaving it all up to you, You decide what you're gonna do"?
Question 2 of 10
"They were chopping them up, They were chopping them down" is from which song?
Question 3 of 10
What type of love did the New Seekers say that had for you in 1971?
Question 4 of 10
"Deep inside we knew our love was true, For a while we paid no mind to the past" is from which Earth Wind and Fire song?
Question 5 of 10
What type of karma did John Lennon have in 1970?
Question 6 of 10
"New car, caviar, four star daydream, Think I'll buy me a football team" is from which Pink Floyd song?
Question 7 of 10
"Let the words of our mouth and the meditation of our heart" is from which song by Boney M?
Question 8 of 10
"Love is so confusing there's no" what, according to Blondie?
Question 9 of 10
Who wanted "Oh, won't you take me to Funkytown"?
Question 10 of 10
Roxy Music sang "Oh oh catch that" what?