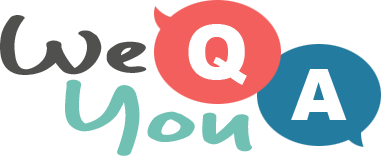 A quiz about the songs lyrics of the 1970s
Question 1 of 10
Gloria Gaynor sang "Every time I think I've had enough, And start heading for the" what?
Question 2 of 10
What follows "Oh, but Love grows where my Rosemary goes" in the 1970 hit?
Question 3 of 10
"Well, I talk about it, talk about it" is from which song by Lipps Inc?
Question 4 of 10
Bob Seger sang "Just take those old records off the shelf, I'll sit and listen to 'em" what?
Question 5 of 10
"Helter skelter in a summer swelter, The birds flew off with a fallout shelter" is from which song?
Question 6 of 10
Pussycat sang "Where you can hear a country song from far, And someone play the honky-tonk" what?
Question 7 of 10
"C'mon deliver the letter, the sooner, the better" is from a song by which group?
Question 8 of 10
"Girl, close your eyes, Let that rhythm get into you" is from which song by Michael Jackson?
Question 9 of 10
"Zoo time, is she and you time" is the start of which song by Sparks?
Question 10 of 10
Gary Moore had a 1979 hit singing about walkways in which city?