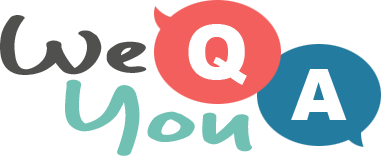 Quiz : Song Lyrics back in the 1960s
Question 1 of 10
Dion sang "So if you don't want to cry like I do, A keep away from a Runaround" who?
Question 2 of 10
Barrett Strong said "The best things in life are free, but you can give them to the birds and" who?
Question 3 of 10
"This tiny ring is a token of tender" what, according to Solomon King?
Question 4 of 10
Dusty Springfield said she closed her eyes and counted to which number?
Question 5 of 10
How much are the rooms to let in "King of the Road"?
Question 6 of 10
Which Johnny Preston song has the line "As their hands touched and their lips met, the ragin' river pulled them down"?
Question 7 of 10
Martha and the Vandellas sang "It's like a heat wave, Burning in my" what?
Question 8 of 10
In the song by Creedence Clearwater Revival, what follows "Don't go 'round tonight, It's bound to take your"?
Question 9 of 10
"It breaks your heart in two, to know she's been untrue" is from which song by Roy Orbison?
Question 10 of 10
"Yeah, I know it's so hard to resist, The temptation of her tender red lips" is from which Del Shannon song?