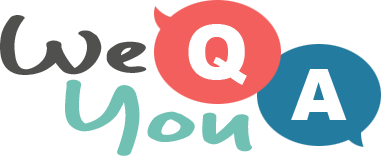 Quiz : Song Lyrics back in the 1960s
Question 1 of 10
Who did Louis Armstrong say hello to in a 1964 hit?
Question 2 of 10
"Well, I grew up quick and I grew up mean, "My fist got hard and my wits got keen" is from which song?
Question 3 of 10
The Shirelles said "So tell me now and I won't ask again" in which song?
Question 4 of 10
OC Smith had a hit singing about which little green fruit?
Question 5 of 10
What was the job of "Big Bad John" in the song by Jimmy Dean?
Question 6 of 10
"All the stars will tell the story, Of our love and all its" what, according to Elvis?
Question 7 of 10
According to Mamas and the Papas, "John and Mitchy were gettin' kind of" what?
Question 8 of 10
At what time of day were the Grass Roots making their confessions?
Question 9 of 10
"What would've happened if you and I, Hadn't just happened to meet" is from which song by Jimmy Jones?
Question 10 of 10
Lulu sang "The boat that I row won't cross no" what?