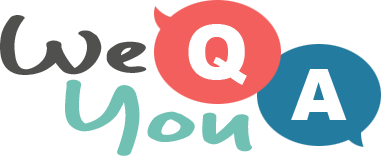 Quiz : Song Lyrics back in the 1960s
Question 1 of 10
Petula Clark sang "My love is deeper than the deepest" what?
Question 2 of 10
What is Frank Sinatra carrying home in a jar in the lyrics of "Swinging on a Star"?
Question 3 of 10
A Ramrods hit has the line "Their brands were still on fire and their hooves were made of" what?
Question 4 of 10
The Bachelors sang "But no matter wherever I roam, Smile for me, my" who?
Question 5 of 10
"Don't try to spare my feelings, just tell me that we're through" is from which song?
Question 6 of 10
"Fifteen cents a word to read, A telegram I didn't need" is from which song by The Five Americans?
Question 7 of 10
Which group sang "Bus stop, wet day, She's there, I say"?
Question 8 of 10
Whose 1964 hit had the line "Little children, you better not tell what you see"?
Question 9 of 10
"Baby, sometimes I'm so carefree, With a joy that's hard to hide" is from which song by the Animals?
Question 10 of 10
What did the Zombies say you should tell her in 1965?