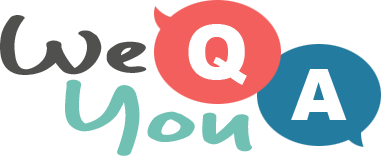 HARD quiz about song lyrics of the 1960s
Question 1 of 10
Glen Campbell sang "I still hear your sea waves crashing, While I watch the cannons" what?
Question 2 of 10
Who did RB Greaves tell to "take a letter" in 1969?
Question 3 of 10
Who sang "Little man, when you stand by my side"?
Question 4 of 10
Which female artist sang "I tried so hard, All summer through"?
Question 5 of 10
"He's as blind as he can be, Just sees what he wants to see" is from a song by which group?
Question 6 of 10
Barry Ryan sang "I break my heart to please" who?
Question 7 of 10
Which artist sang "I long to see you in the morning light, I long to reach for you in the night"?
Question 8 of 10
"I'll be staying for many a day, I'm in love with you now" said which group?
Question 9 of 10
The 1962 single "Perfidia" is sung in which language?
Question 10 of 10
"Who could believe that I could be happy and contented" is from which Cliff Richard song?