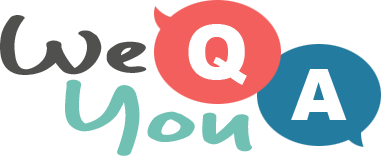 HARD quiz about song lyrics of the 1960s
Question 1 of 10
Who sang "Engine, engine number nine, Comin' down the railroad line"?
Question 2 of 10
Which group sang "They seek him here, they seek him there, In Regent Street and Leicester Square"?
Question 3 of 10
The Everly Brothers sang "It would be thrilling if you were" what?
Question 4 of 10
"Whatever colours you have in your mind, I show them to you and you see them shine" is from which Bob Dylan song?
Question 5 of 10
Which group said "I'd change her sad rags into glad rags if I could"?
Question 6 of 10
Which duo sang "So I wait and in a while, I will see my true love's smile"?
Question 7 of 10
In a 1961 hit, Matt Monro sings "And her smile kind of like a" what?
Question 8 of 10
"Once in every lifetime, Comes a love like this" is from which Cliff Richard hit?
Question 9 of 10
"All my faith in you is gone but the heartaches linger on" is from which Ray Charles song?
Question 10 of 10
"I don't want to hear it, No more fussin' and fightin' baby," is the start of which song by Johnny Nash?