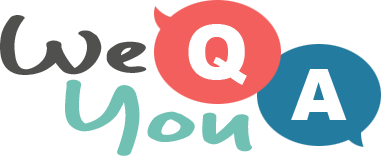 HARD quiz about song lyrics of the 1960s
Question 1 of 10
"She doesn't need improvement, she's much too nice to rearrange" is from which 1961 hit?
Question 2 of 10
Carole King sang "I don't need sunny skies for things I have to do" in which song?
Question 3 of 10
In "Devil in Disguise", Elvis sings "You fooled me with your kisses, You cheated and you" what?
Question 4 of 10
The Village Stompers sang about "Come Sunday morning, rain or shine, right in Washington" what?
Question 5 of 10
"Matty told Hatty about a thing she saw, Had two big horns and a woolly jaw" is from which song?
Question 6 of 10
In 1969, BJ Thomas was hooked on a what?
Question 7 of 10
"There's a man in the funny papers we all know" is from which song by the Hollywood Argyles?
Question 8 of 10
Where is Chuck Berry working in the lyrics of "Let it Rock"?
Question 9 of 10
Which artist said "Listen to me people, I ain't got time to think about money"?
Question 10 of 10
"Pick up you belongings boys and scatter about, We've got an off-schedule train comin' two miles about" is from a song by which artist?