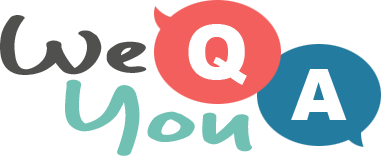 HARD quiz about song lyrics of the 1960s
Question 1 of 10
Nat King Cole sang about the lazy, hazy, crazy days of which season?
Question 2 of 10
"Now once I was downhearted, Disappointment was my closest friend" is from which Jackie Wilson song?
Question 3 of 10
Who sang "She got the way to move me, Cherry"?
Question 4 of 10
"I went for some candy, Along came Jim Dandy" is from which Elvis song?
Question 5 of 10
"And there's diamonds and pearls in your hair, yes, there are" is from which song?
Question 6 of 10
What colour of tambourine was in the lyrics of a 1968 hit for The Lemon Pipers?
Question 7 of 10
The Marcels heard "somebody whisper, please adore me" in which 1961 hit?
Question 8 of 10
Which group sang "So won't you please play a song? A sentimental song"?
Question 9 of 10
Which group said "You drink all you can but you won´t forget her" in a song about the price of love?
Question 10 of 10
"Name of the street funky funky Broadway", sang which artist in 1967?