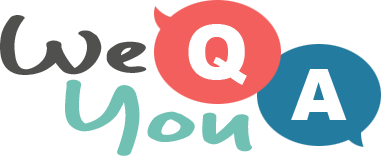 HARD quiz about song lyrics of the 1960s
Question 1 of 10
Bobbie Gentry sang "A girl with a pin to burst your" what?
Question 2 of 10
Which group said "My ebony eyes was coming to me"?
Question 3 of 10
"In a lonely shack by a railroad track, He spent his younger days" is from which song?
Question 4 of 10
"Being good isn't always easy, No matter how hard I try" is from which Dusty Springfield song?
Question 5 of 10
"If you believe in magic don't bother to choose" is from a song by which group?
Question 6 of 10
Which artist sang "Hey, come on babe, Follow me, I'm the Pied Piper"?
Question 7 of 10
"For once I can touch, what my heart used to dream of" is from a song by which artist?
Question 8 of 10
Who ran off with the Kinks car in the lyrics of "Sunny Afternoon"?
Question 9 of 10
"So I'm going to unpack all my things and sit before it gets too late" is from which song by The Band?
Question 10 of 10
"You're the only one that I rely on, A shoulder there for me to cry on", sang which artist?