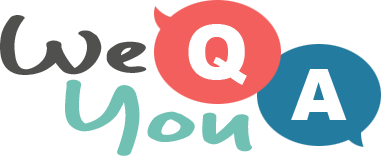 HARD quiz about song lyrics of the 1960s
Question 1 of 10
Joey Dee and the Starlighters sang about which sort of twist?
Question 2 of 10
Which season is Nat King Cole singing about with "Those days of soda and pretzels and beer"?
Question 3 of 10
"An old cowboy went riding out one dark and windy day" is from which Johnny Cash song?
Question 4 of 10
"Whenever I'm with him, Something inside Starts to burning" is from which Martha Reeves song?
Question 5 of 10
"Lips are sweet as candy, the taste stays on my mind" is from which song by BJ Thomas?
Question 6 of 10
"All that summer we enjoyed it, Wind and rain and shine" is from which song by the Hollies?
Question 7 of 10
What colour were the pretty eyes in the lyrics of a 1960 hit for Craig Douglas?
Question 8 of 10
"I practice every day to find some clever lines to say" is from which song?
Question 9 of 10
"People with their shy ways and their sly ways" is from which song by the Hollies?
Question 10 of 10
The mother in "19th Nervous Breakdown" owes a million in what?