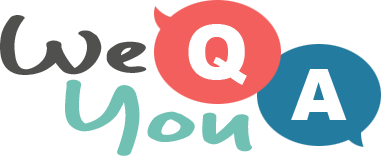 HARD quiz about song lyrics of the 1960s
Question 1 of 10
"Anyone who sees her, soon forgets the Mona Lisa" is from which song by Matt Monro?
Question 2 of 10
What comes before "you smiled at me and really eased the pain" in a Bobby Hebb song?
Question 3 of 10
"Nearer and nearer by changing horses, Still so far away" is from which Hollies song?
Question 4 of 10
In which month is Neil Sedaka's "Calendar Girl" on the beach?
Question 5 of 10
Which artist said he was breaking out in a cold sweat in 1967?
Question 6 of 10
"But Terry and Julie cross over the river" is from which song?
Question 7 of 10
"And accept it that soon, You'll be drenched to the bone" is from which song?
Question 8 of 10
"It's too much pain and too much sorrow, Guess I'll feel the same tomorrow" is from which Rolling Stones single?
Question 9 of 10
"I thought you'd listen to my reasoning, But now I see, you don't hear a thing" is from which Small Faces song?
Question 10 of 10
"When the mist's a-rising, And the rain is falling" is from which John Leyton song?