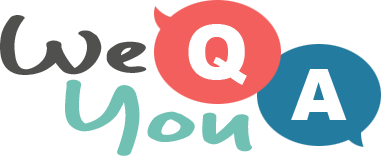 HARD quiz about song lyrics of the 1960s
Question 1 of 10
Petula Clark sang "Don't sleep in the subway, darlin', Don't stand in the" what?
Question 2 of 10
"Just a plain and simple chapel, Where humble people go to pray" is from a song by which artist?
Question 3 of 10
What kind of tree is mentioned in "Hole In My Shoe" by Traffic?
Question 4 of 10
How was the butterfly of love described in a 1966 hit for Bob Lind?
Question 5 of 10
Which group sang "It's a long, long journey, So stay by my side"?
Question 6 of 10
What kind of bluebird was Dionne Warwick singing about in "Message to Michael"?
Question 7 of 10
Who took a trolley to the jeweller's store in the song "Ob-La-Di, Ob-La-Da"?
Question 8 of 10
How many miles was Edwin Starr from home in a 1969 hit?
Question 9 of 10
Which group claimed "I can hear the grass grow I can hear the grass grow"?
Question 10 of 10
In "19th Nervous Breakdown", the Rolling Stones sang "When you were a child you were treated" what?