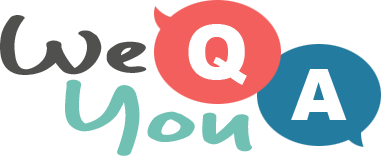 HARD quiz about song lyrics of the 1960s
Question 1 of 10
"Yeah, Creole babies with flashin' eyes softly whisper with tender sighs" is from which Freddie Green song?
Question 2 of 10
"And you are the best thing that he's ever seen" is from which Bob Dylan song?
Question 3 of 10
Which group sang "Another pleasant valley Sunday, Here in Status Symbol Land"?
Question 4 of 10
Leapy Lee had a 1968 hit singing about little what?
Question 5 of 10
What is the name of the girl finally revealed as in "Where Do You Go To My Lovely"?
Question 6 of 10
Which group sang "In the year 4545, You ain't gonna need your teeth, won't need your eyes"?
Question 7 of 10
Which artist sang "My antediluvian baby, I love you, girl"?
Question 8 of 10
"The tears are always cloudin' your eyes, When you're without love" is from a song by which group?
Question 9 of 10
The Rolling Stones sang "So she buys an instant cake and she burns her frozen" what?
Question 10 of 10
"Still a man hears what he wants to hear, And disregards the rest" is from which song? "Still a man hears what he wants to hear, And disregards the rest" is from which song? "Still a man hears what he wants to hear, And disregards the rest" is from which