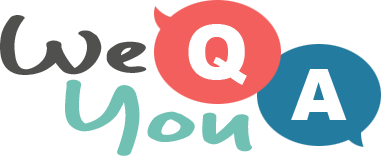 1960s Lyrics Quiz for music lovers
Question 1 of 10
What type of tree did Tom Jones play on in "Green Green Grass of Home"?
Question 2 of 10
"The old house is still standing tho' the paint is cracked and dry" is from which Tom Jones song?
Question 3 of 10
"You keep lyin' when you oughta be truthin" is from which song?
Question 4 of 10
What was "Keep everything in the farm yard upset in every way" according to the Rolling Stones?
Question 5 of 10
What did Missi sip, in the lylrics of a 1960 Perry Como hit about the US states?
Question 6 of 10
"There goes my reason for living, There goes the one of my dreams", said which artist?
Question 7 of 10
Which state is mentioned at the start of "Let it Rock" by Chuck Berry?
Question 8 of 10
"If I seem edgy, I want you to know, That I never mean to take it out on you" is from which song by the Animals?
Question 9 of 10
"Some folks give tips at Christmas, And some of them forget" is from which Lonnie Donegan song?
Question 10 of 10
"You're still glowin', you're still crowin', you're still goin' strong" is from which song?