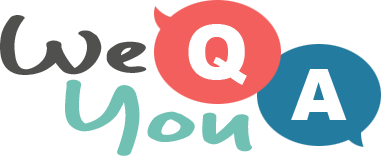 1960s Lyrics Quiz for music lovers
Question 1 of 10
The Rolling Stones sang "If you see my little red rooster, Please drive him" where?
Question 2 of 10
In which US state do alligators grow so mean, according to Elvis in "Polk Salad Annie"?
Question 3 of 10
Who rides a dappled mare, according to Donovan?
Question 4 of 10
Where did the Small Faces say they were going to "Get hung up, feed the cuks with a bun"?
Question 5 of 10
According to The Scaffold, "Mr. Freers had sticky out ears, And it made him awful" what?
Question 6 of 10
"Wish I knew how you do it to me, But I haven't a clue" sang which group?
Question 7 of 10
Freddie Green said that there was a Garden of Eden in which US city?
Question 8 of 10
How old is the beauty queen in "Lady Godiva" by Peter and Gordon?
Question 9 of 10
What do the Kinks eat on a Sunday in the lyrics of "Autumn Almanac"?
Question 10 of 10
"Going home, Where the New York City winters Aren't bleeding me" is from which song?