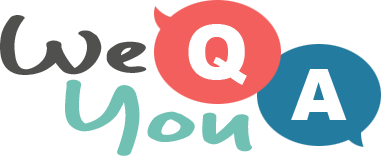 1960s Lyrics Quiz for music lovers
Question 1 of 10
"Poetry in Motion, see her gentle sway" was a 1961 hit for which artist?
Question 2 of 10
"But I ain't seen nothing like him, In any amusement hall" is from which song?
Question 3 of 10
Marty Robbins sang "Out in the west Texas town of" what?
Question 4 of 10
What number of engine was coming down the line in a song by Roger Miller?
Question 5 of 10
"And so it was that later, As the miller told his" what, according to Procul Harum?
Question 6 of 10
Which Chuck Berry song has the line "The night was young and the moon was gold, So we both decided to take a stroll"?
Question 7 of 10
OC Smith sang that he was "the son of Hickory Holler's" what?
Question 8 of 10
"I'll give you candy and a quarter, If you're quiet like you oughta be" offered which artist?
Question 9 of 10
"Ain't you heard of my school, It's number one in the state" is from a song by which group?
Question 10 of 10
Which group said they had "a letterman's sweater, With a letter in front"?