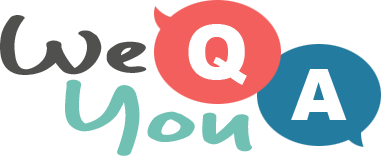 1960s Lyrics Quiz for music lovers
Question 1 of 10
Randy and the Rainbows sang "Denise, Denise, oh, with your eyes so" what?
Question 2 of 10
Roy Orbison sang "Pretty woman I don't believe you, you're not the" what?
Question 3 of 10
"With sweet love and devotion, Deeply touching my emotion" is from which song?
Question 4 of 10
"Venus must have heard my" what, sang Sandie Shaw?
Question 5 of 10
Which coast has the sunshine, according to the lyrics of "California Girls"?
Question 6 of 10
Who sang "Sweetheart, I'm begging of you, Don't break this heart that loves you"?
Question 7 of 10
"Uh, hey Joe, I heard you shot you old lady down", sang which artist?
Question 8 of 10
Who was "Workin' in a coal mine, Oops, about to slip down"?
Question 9 of 10
"And I need a good woman, To make me feel like a good man should" is from which song by Fleetwood Mac?
Question 10 of 10
"I looked to the sky, Where an elephant's eye" is the first line of which song by Traffic?