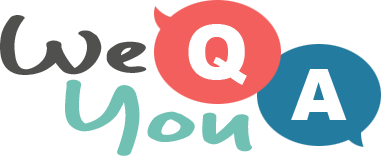 1960s Song Quiz
Question 1 of 10
What kind of paper flowers feature in the lyrics of a Maureen Evans hit?
Question 2 of 10
"Nowhere to run to, baby, nowhere to" what?
Question 3 of 10
"No mommy's kisses and no daddy's smile" was from which 1969 Karen Young hit?
Question 4 of 10
What completes "If the sky that we look upon, Should tumble and"?
Question 5 of 10
Van Morrison - ____ Eyed Girl
Question 6 of 10
Diana Ross & The Supremes - I Hear A ____
Question 7 of 10
Where did the character live in "My old man's a dustman"?
Question 8 of 10
The Kinks were "So tired, Tired of waiting, Tired of waiting for" what?
Question 9 of 10
"Life goes on day after day" is the first line from which Gerry and the Pacemakers hit?
Question 10 of 10
Which group was singing "But I know I'll never find another you" in the mid-60s?