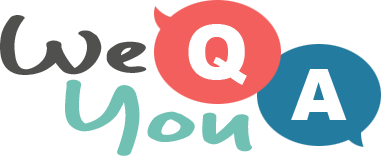 1960s Song Quiz
Question 1 of 10
"Ha Ha" said the what, according to Manfred Mann?
Question 2 of 10
Etta James said she'd rather go what, than see you walk away?
Question 3 of 10
On which night do the kids do the Bristol Stomp, according to the Dovells?
Question 4 of 10
How much are the rooms to rent in "King of the Road"?
Question 5 of 10
"But the fruit of the lemon is impossible to" what, according to Trini Lopez?
Question 6 of 10
Dionne Warwick - Valley Of The ____
Question 7 of 10
Best notify my next of kin, This wheel shall what?
Question 8 of 10
Procol Harum - A ___ Shade Of Pale
Question 9 of 10
Temptations - I Wish It Would ____
Question 10 of 10
Hary Nilsson - Everybody's ___